Grading Basics Refresher
Need a refresher on site grading?  This short course will cover all the essentials to prepare you for an upcoming grading project at work, start your "pre-prep" for LARE Section 4 or earn Continuing Education Units (CEUs) to maintain your license.
What A Happy Student Says
I just wanted to send you a quick note to thank you for all your time and effort with the class this weekend. It was very helpful, and you did great handling this new, virtual format. I didn't think I'd like a Zoom class, but you changed that.
Recent Student
LARE Prep Course

Read All Reviews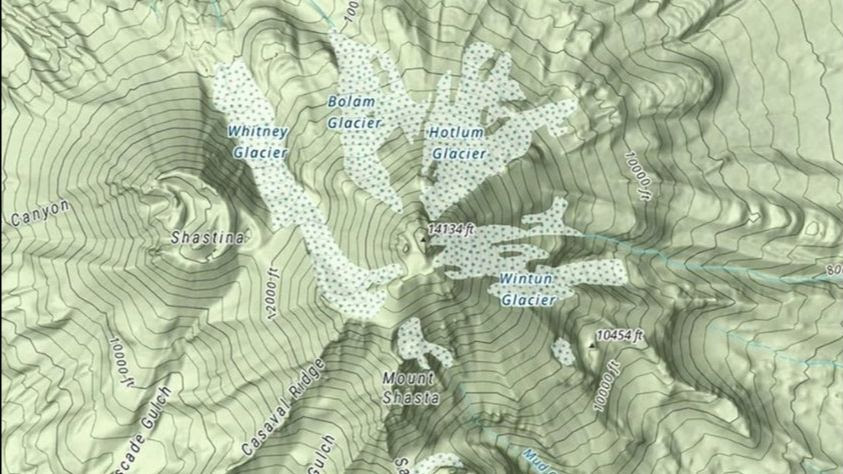 Grading Basics Refresher
This short course will cover all the essentials to prepare you for an upcoming grading project at work, start your "pre-prep" for LARE Section 4 or earn Continuing Education Units (CEUs) to maintain your license. We will cover:
Slope formula
Interpolation
Grading sloping planes
+3 more lessons
Refresher
lare
LARE OVERVEIW – HOW TO PREPARE
cse
CALIFORNIA SUPPLEMENTAL EXAMINATION (CSE)
Testimonial
Trusted by Students and Professionals
"I just wanted to send you a quick note to thank you for all your time and effort with the class this weekend. It was very helpful, and you did great handling this new, virtual format. I didn't think I'd like a Zoom class, but you changed that."
Recent Student – SGLA Courses
"I'm extremely happy I took this course and the zoom format was actually extremely helpful and efficient. It was expensive for me since i was paying out of pocket but more affordable doing it virtually than paying for a plane ticket and hotel. I would recommend it to everyone. Sarah is so knowledgeable and made me feel so much more confident about taking the exam. As someone who takes a longer time to learn things, I appreciate how patient, considerate and encouraging Sarah was. She wants us to succeed!"
RECENT STUDENT – SGLA COURSES​
"I wish more people knew about this course. I enjoyed it so much. I wish we could have done it for 4 days not just 3! Thank you Sarah very much."
RECENT STUDENT – SGLA COURSES​
"Course was fantastic, it was just what I was looking for to steer me in the right direction to prepare for Section 4."
RECENT STUDENT – SGLA COURSES​
Copyright ©2021 SGLA Technical Training. Copyright © [hfe_current_year] [hfe_site_title] | Powered by [hfe_site_title]