SGLA Technical Training offers ongoing professional development for landscape designers and allied professionals. Our content is offered through webinars, on-demand courses you can do at your own pace, and one-on-one tutoring. We love thinking about construction and design!
The new 2023 Blueprint is here! Are you ready?
Our LARE Preparatory Course webinars have been fully online since 2019. We review CLARB's exam topics and then test our knowledge together with practice exams. This comprehensive review provides an invaluable framework for structuring your study time effectively. 
You will also be invited to form study groups with LARE candidates from across the US and Canada.
Tight budget or time? Purchase the study materials and work on your own schedule.  
Work at your own pace with pre-recorded videos, downloadable study guides, and practice exams you can take at your own desk. We are developing more ongoing education topics for 2024, so watch this space.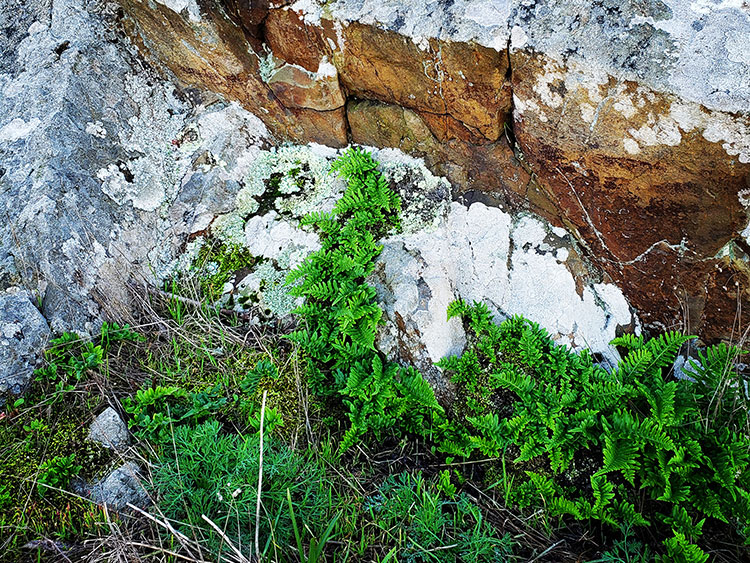 California Supplementary Exam Review
BETA – $50
For a little while longer, we are offering this course at a discounted rate while we build it out. The next module, CA Building Code/CALDAG, is currently in development. Video lectures, concise study summary sheets, flash card decks and practice tests are included. 
Planting: Natives, Adapted, Invasives, and Toxic
Irrigation Systems, Reclaimed Water and MWELO
Federal, State and Local Permitting, plus CEQA
What others are saying about this course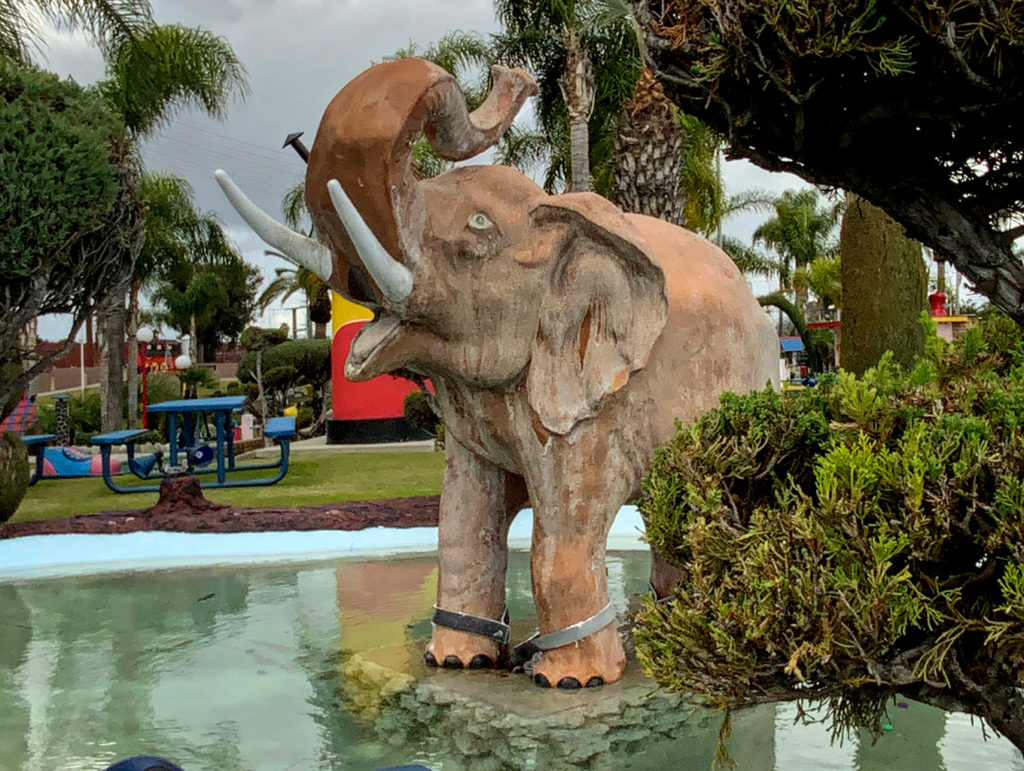 Could you use a review of the basics? This short course combines video lecture content with new drills and vignettes. We'll work towards developing a more intuitive understanding of the Slope Formula and how to apply it to do simple grading operations.  
Confidently read all six sides of your architect's scale!
Remember the three forms of the Slope Formula!
Know which formula to use in different situations! 
Develop an actual understanding of what you're doing!
What others are saying about this course

SIGN UP for our mailing list. We limit our emails and always include an unsubscribe option.
Just want to reach out? Contact us here. 
Available on a very limited basis depending on availability. We charge $95/hour to work with you on the topics you wish to target. Email us or just book a slot in advance.